I found this on the CF Foundation's YouTube site and it got me into a thinking mood about the future of cystic fibrosis. When I was born, the life expectancy was around 18. I'm 31 now and have met so many people in the CF community in their upper 30s, 40s, and even in their 50s.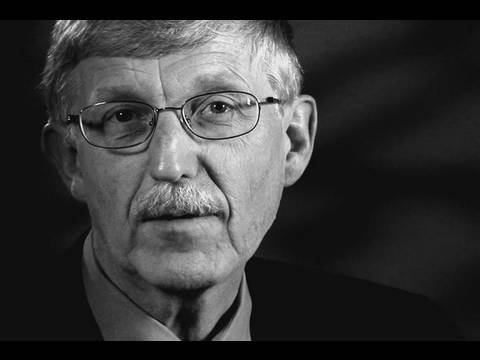 I've said that I don't plan on having a transplant, but I've also thought about what it would be like to take that first truly deep breath with "new"lungs. The reason I'm not planning on a transplant is because I think a cure is just around the corner. They're doing genetic alteration with drugs now under testing. I know they won't be able to reverse scarring damage to my lungs, but what would symptom-free lungs be like?
I'd imagine they would be at least twice as good. To have lungs twice as good as this is not worth skipping and going through the ordeal and lifetime of meds and appointments for a transplant.
I have a dream. That dream is for the two major symptoms to be gone: pulmonary issues. To have normal lungs and sinuses that pass water through the cell membranes and to be bacteria free. Heck, I'll let them do a full bronchoscopy to suck out everything that is sitting there if it means getting rid of these bugs.
I have a dream of not just having kids, but seeing their kids and grandkids.
I have a dream of maxing out my health insurance benefits exactly when I no longer need them.
I have a dream of running a 5k race in a semi-major event and winning; with my lungs.